Professional
Here's a list of my accomplishments while working on the Call of Duty franchise:
Developed tools and pipeline which brought physics data from Max and Maya into our game.
Co-developed a unified Max/Maya Python API so our tools could be written once and work the same in both DCC packages.
Co-developed our model-to-game exporting tools and pipeline.
Developed tools to automate the process of setting up destructible and interactive objects.
Wrote and maintained documentation for all of the above.
Created destruction and physics content for the game using the tools I created.
Assisted artists and designers in fixing and explaining visual and performance issues.
The tools I wrote were vital components in the creation of thousands of art assets.
Created vfx, rigs, animations, and scripts for destruction assets.
Diagnosed and fixed performance issues to ensure levels ran at 60fps.
Call of Duty: Infinite Warfare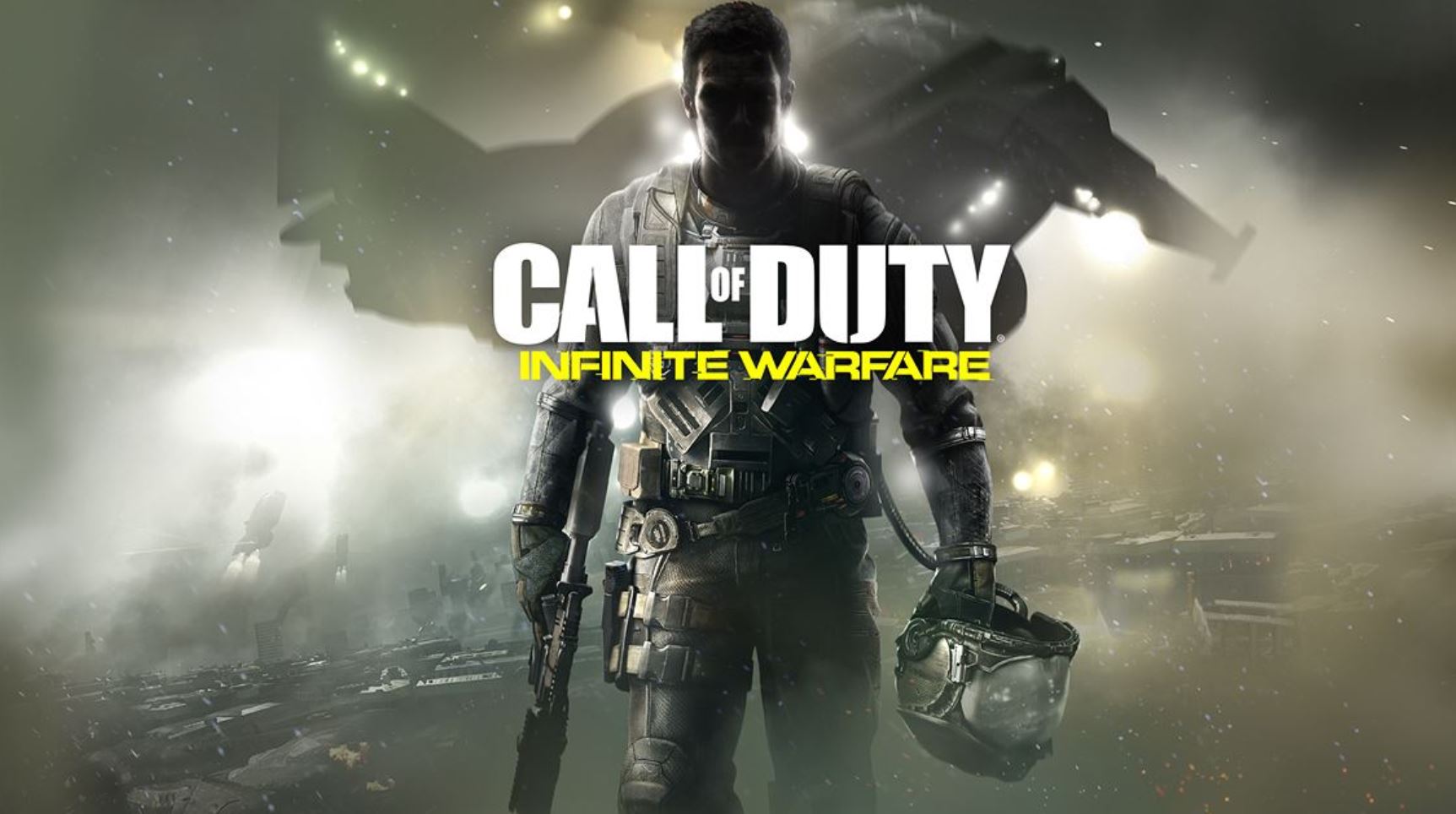 Call of Duty: Advanced Warfare

Call of Duty: Ghosts